Let's get into some of the more frequent questions we get.
DO YOU DELIVER?
RIGHT NOW, NO. IN THE FUTURE, ABSOLUTELY, WE'RE WORKING ON THIS RIGHT NOW! FOLLOW OUR FACEBOOK PAGE TO STAY IN THE LOOP!
HOW MUCH NOTICE DO YOU NEED TO CATER FOR ME AND IS THERE A DEPOSIT?
DUE TO DEMAND & ONGOING COMMITMENTS, 2 MONTHS NOTICE WOULD BE FANTASTIC. THIS WILL GIVE US TIME TO SHUFFLE A FEW THINGS AROUND TO ENSURE WE CAN ACCOMMODATE YOUR EVENT. AS FOR DEPOSIT, 50% OF THE TOTAL COST IS REQUIRED TO SECURE YOUR BOOKING AT THIS TIME.
WHERE DO YOU SOURCE YOUR INGREDIENTS?
ALONG WITH OUR HARDWARE & SUPPLIES, WE TRY TO SOURCE EVERYTHING FROM OTHER WHYALLA & SA BASED FAMILY BUSINESSES WHERE POSSIBLE.
HOW LONG DOES IT TAKE TO COOK A BRISKET?
THE TIME IT TAKES VARIES. THE BIGGEST FACTOR IS THE SIZE OF THE PIECE OF MEAT, AND SECONDLY WEATHER CONDITIONS CAN IMPACT THE COOK TIME ALSO.  IT CAN TAKE ANYWHERE FROM 9HRS UP TO 18!
DO YOU HAVE INSURANCE?
WE CERTAINLY DO. WE ARE COVERED FOR PUBLIC LIABILITY, WE'RE REGISTERED WITH SA HEALTH & SUBJECT TO LOCAL COUNCIL REGULATIONS.
AWESOME FOOD
Everything I tried (chicken, pork, beef) it was all better than the food you find at a Beer n BBQ festival! It tastes as good as it looks in the photos & you don't need a knife and fork to eat it, it's so tender you can eat it with just a fork in one hand and a beer in the other.
★★★★★
SHANNON DURDIN
ABSOLUTELY MOUTH WATERING
I have eaten smokey uppercuts more than a few times and I'll keep coming back. Very tasty & well cooked, goes down a treat with a few beers. Highly recommend for any function you have in mind! Get around it guys!
★★★★★
JOHN PALMER
BOOK A COOK IS GREAT VALUE!
If you love your food with some good taste I
recommend Smokey Uppercuts for your next catering or next family dinner!
Great food · Cheap eats · Creative cuisine
★★★★★
GLENN SHEPHERD
AMAZING FOOD!
THE BRISKET AND BEANS IS MY FAVOURITE.
8 OUT OF 5 STARS GUYS!
★★★★★
SIMON BOTH
PROBABLY THE BEST FOOD I'VE EVER HAD!
EASILY THE BEST TASTING FOOD YOU CAN GET HERE IN WHYALLA. AWESOME PRICE, MOUTH WATERING & THE BEST IDEA FOR FOOD WHEN HAVING THE BOYS OVER FOR BEERS & FOOTY.
THIS IS TRULY AMAZING STUFF!
★★★★★
TIM GILBERT
ABSOLUTELY DELISH!
I HAD PULLED PORK AND SLAW ON A ROLL, ABSOLUTELY DELISH! HIGHLY RECOMMENDED.
GREAT WORK DYLAN & CREW, AWESOME!
★★★★★
KAREN CAMPBELL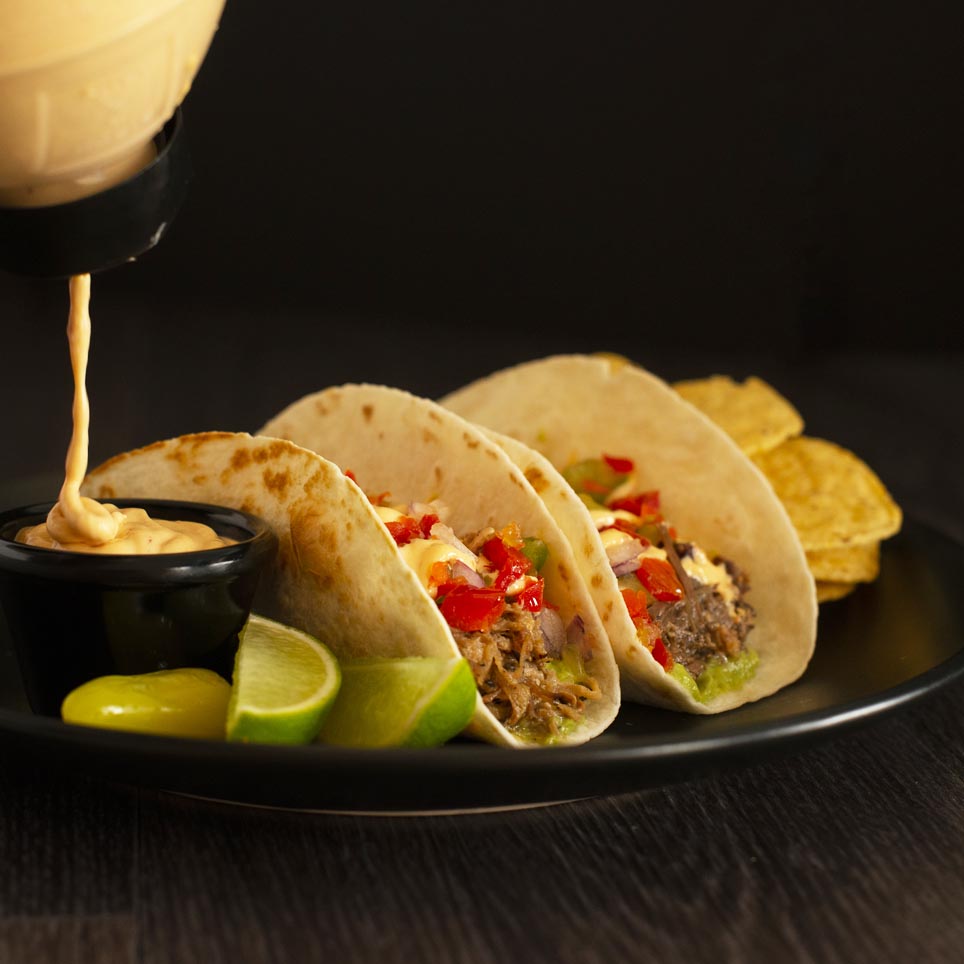 [caldera_form id="CF5c7b1e1d6abeb"]